Service+ should have been part of your branded OS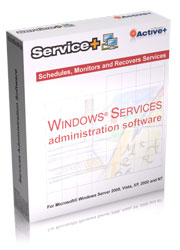 Ever wanted to have control over multiple services at the same time?
Ever needed to monitor services status in real time?
Ever dreamed to delete or stop non responding services without needing to reboot or to consult the registry?
What about being provided with simultaneous service properties edition?
It is now possible with Service+!